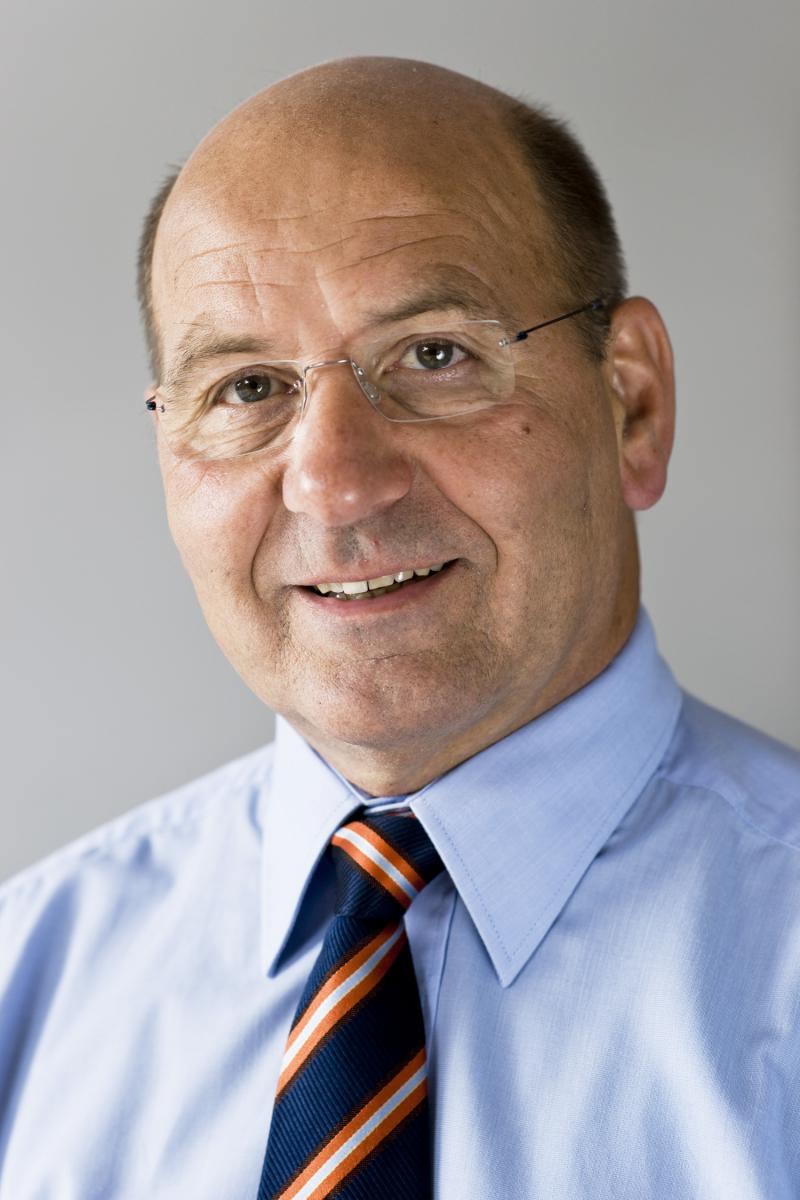 Company founder Detlev Schmidt
Since 1981 we have been a competent partner of the industry in the area of control and monitoring of
- flow,
- level,
- pressure and
- temperature.
Company founder Dipl. Ing. (FH) Detlev Schmidt: "We develop and produce where the market demands new solutions. In addition, we offer the user from the extensive program what he needs to optimally solve his measuring task. "
For this purpose, additional devices are integrated into the sales program and our network of highly qualified technical specialist companies is continuously extending.
Founded as a regional company, our service is demanded internationally today. Our devices are used worldwide.